Message From the Mayor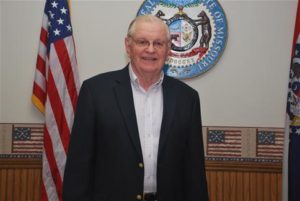 I want to personally welcome you to the City of Bowling Green website.
We have developed this website to assist you in obtaining information about our City and its many resources. Whether you are visiting for the first time, or have been here for a lifetime-we welcome you to our community.
We believe that the City of Bowling Green is a great community! It offers a wealth of opportunity. From its quaint Town Square and wonderful parks to its commercial and industrial sites, there is a variety of activity.
I hope that you get the information you need from the website. If not, just give us a call and our friendly and capable City Staff will be happy to assist you.
Donald Hunter
Mayor